In the now.
The following recent activity is recorded with Horaire, to find the complete history of activity, visit the tracker.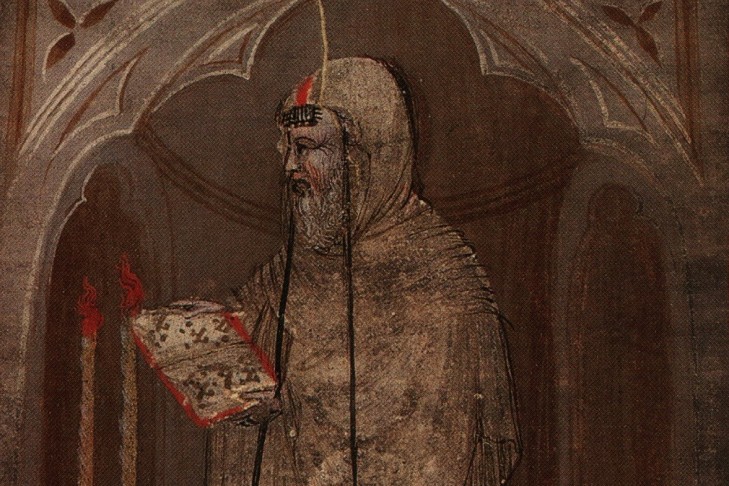 This data shows the distribution of 4 hours over 1 projects, recorded during the last 56 days, for an average of 0.1 work hours per day and 4.0 work hours per project.
Last generated on Sun Oct 10 19:13:36 2021 (Chicago, Illinois).
incoming(1): tracker